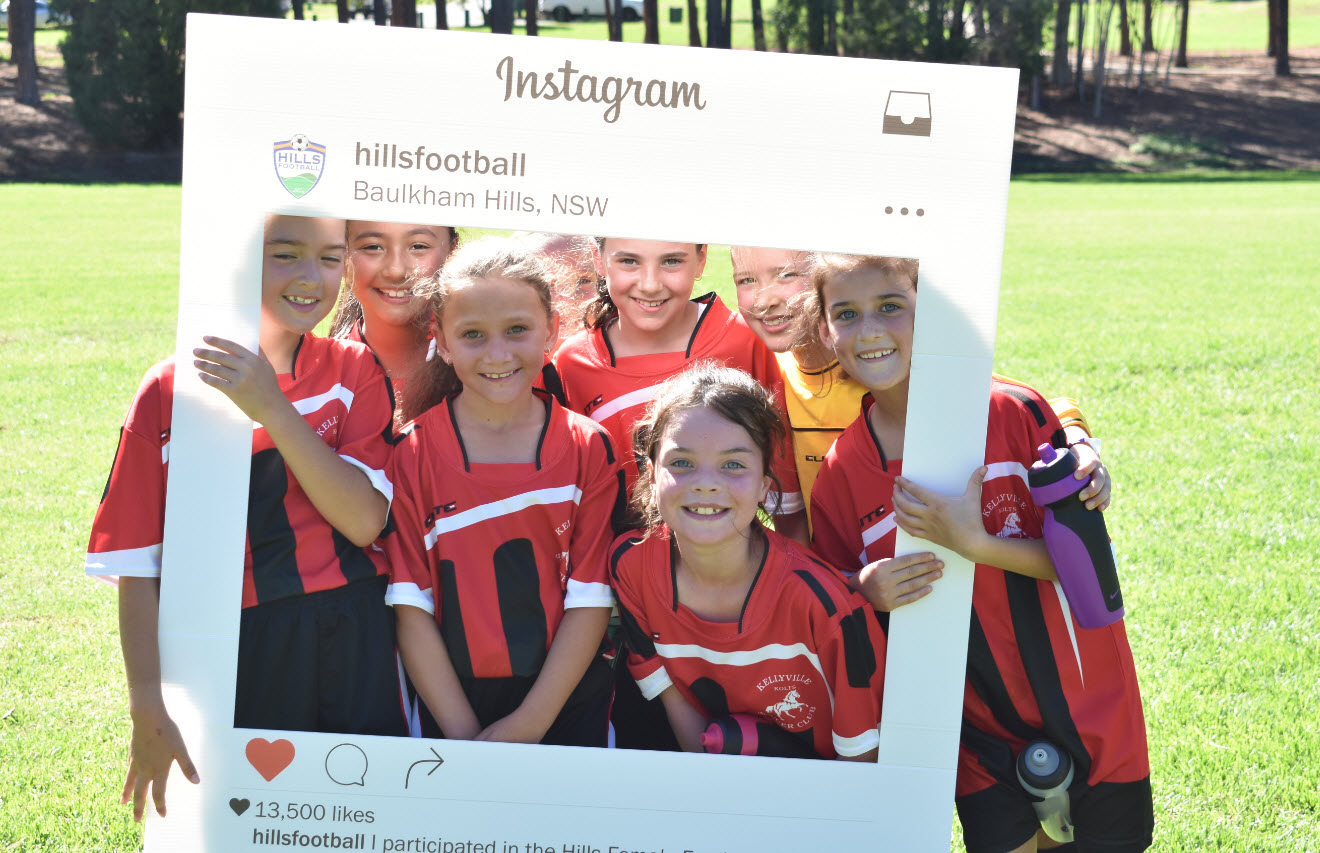 On Sunday the 11th March 2018, Hills Football hosted the first Hills Female Football Festival at Masonic School Ovals, Baulkham Hills.
The Festival was aligned with the FFA's Female Football Week designed to celebrate and encourage female participation in Football.
The day included 8 trial matches, Bubble Soccer, Mother & Daughter Challenges, Individual Skills Challenges, Western Sydney Wanderers Shooting Targets, Football Darts, Beginners Skill Clinics and Advanced Skill Clinics.
In total about 400 participants took part on the day.
The winners of our Mother & Daughter Challenge and our individual Skills Challenges won FREE registrations for the 2018 season. Congratulations goes to Nidal & Maddison Aktila of Hills Knights FC who took out the Mother & Daughter challenge. Tia-Leigh Brown of Castle Hill United took out our individual skills challenge. Congratulations ladies!
Hills Football registrations are still open. to register for a club, please visit  http://www.hillsfootball.com.au/clubs/  to find your local club and register.