All Abilities Football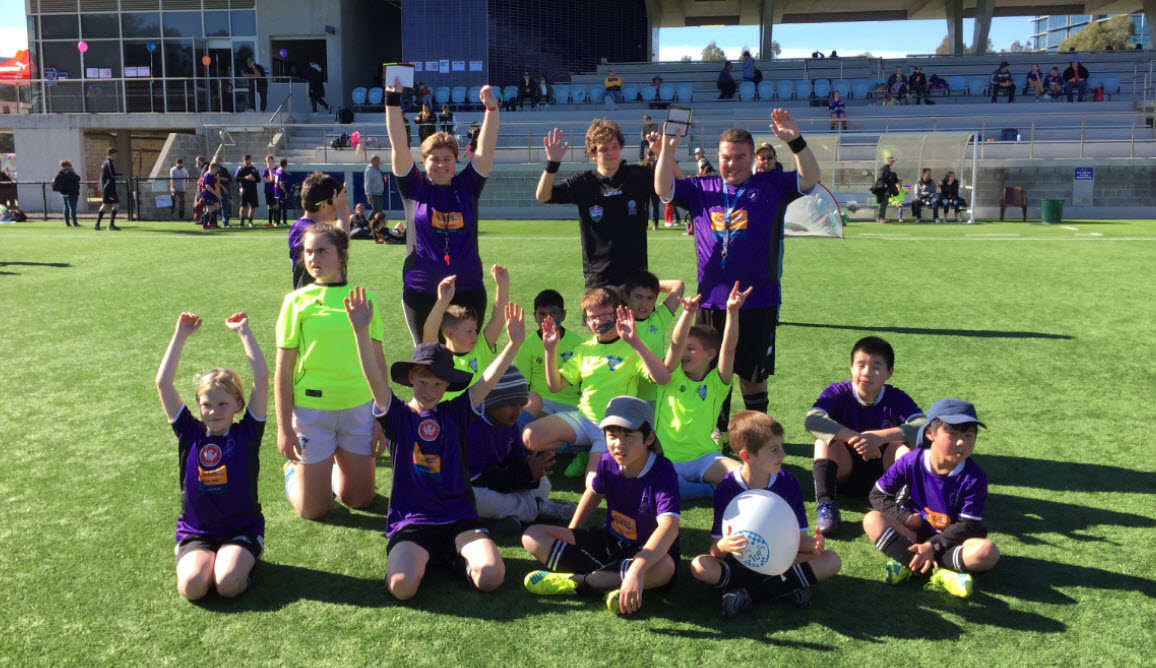 Hills Football All Abilities is proudly supported by: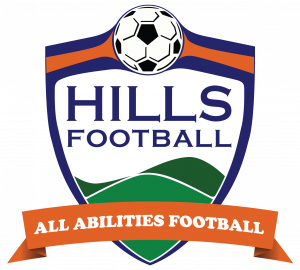 Hills Football is proud to support and provide opportunities to our football family for individuals of all abilities to promote inclusion, diversity and collaboration. Our All Abilities programs form the main part of our inclusive profile which are Club run all ability programs.
Our programs consist of non-competitive weekly seasons held on Saturdays. The programs are intended to provide an opportunity to participate in sport, share social experiences and ultimately build confidence.
Hills Football also has created a modified Referee Program open to all our All Abilities players who want an opportunity to learn how to Referee a game and develop leadership skills whilst being in a supportive, non-threatening and fun environment.
Hills Football holds 3 yearly events in addition to the weekly training sessions
Social Night – this is an opportunity for players and families to get together enjoy each other's company, build a social platform and of course dance!!
Gala Day – a huge day where we gather together and play some games. Hills Football invites other partnering programs. It's a wonderful event, with lots of laughs and give-aways.
Xmas Party – Santa makes an appearance, we finish of the year with a gathering of our All Abilities families.
In addition to these programs Hills Football and FNSW both hosts the football4all Gala Days to celebrate and bring together all these programs in a festive like event.
For information on any inclusive football programs, please contact Eddie Palaci on 0408 206 865 or eddie.palaci@hillsfootball.com.au or alternatively contact one of our participating clubs details below:
Castle Hill United FC All Abilities
Jenny Crandell
0413 806 254
Click to email
Visit website
Program details
Hills Knights FC Kickaroos
Michelle Gough
0447 157 781
Click to email
Visit website
Program details
Kellyville Kolts Soccer Club 'Super Soccer'
Jonathon Gloag
0403 539 840
Click to email
Visit website
Program details
North Rocks SC Rockerballers
Natalie Portes
0410 500 680
Click to email
Visit website
Program details
Rouse Hill Rams football4all
Vanessa Hansen
0406 382 854
Click to email
Visit website
Program details
Winston Hills Bears All Abilities
Roxanne Chant & Alana Bain
Click to email
Visit website
Program details