Summer Football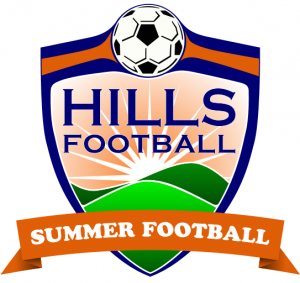 Summer Football – Turn mates into Teammates!
Hills Football summer competitions are around the corner with competitions starting the week of the 23rd September 2019.
Registrations will commence soon, so make sure you get your teams together. Places are limited so you dont want to miss out!
In the mean time, here is where and when each age group will be playing.

*days and locations subject to change