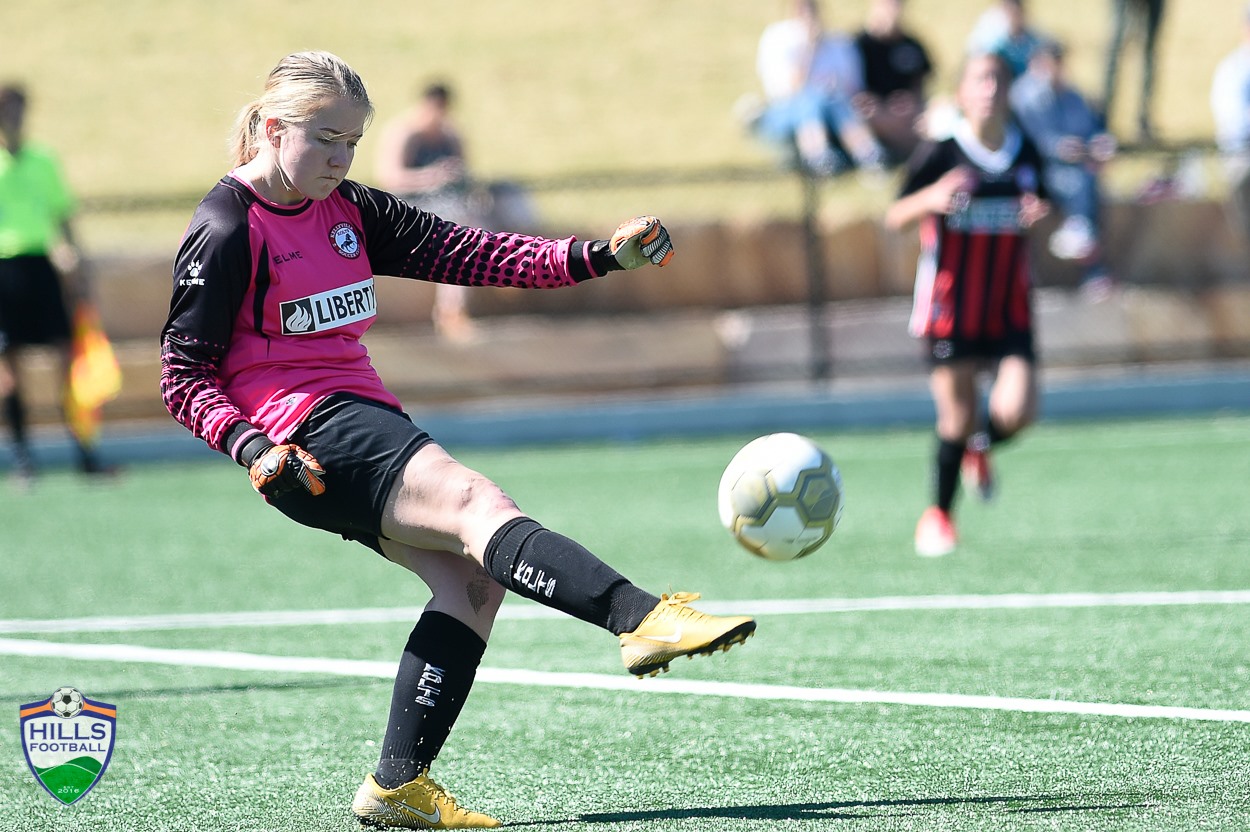 Dear Hills Football Community,
We thank you all for your patience and understanding during this difficult time.
A quick high level update on where we are at with this seasons competition to help ease many of your concerns.
Winter Competition 2020
The season will kick off on the weekend of the 1st May 2020.
We will schedule 15 rounds, with a 3 week finals series for all competition age groups
All teams who do NOT make finals will play a further 2 games during the finals series.
Premier League will play 18 rounds with 3 of those being mid week.
We will schedule 17 rounds for all non competitive age groups.
Grading will stay as is. It will be luck/unluck of the draw as to which teams you play once or twice.
Finals will be scheduled on the:

SF = 14th, 15th & 16th Aug
PF = 22nd, 23rd & 24th Aug
GF = 28, 29th & 30th Aug
We have already made contact with council in regards to extending our season. Should council grant us an extension, we will increase the weeks of the regular season and push the finals back (x) weeks in line with any extension granted.
Our aim is to provide each team as close as we can to 18 rounds of football, as that's what you have paid for.
Hills Football Cups
We have cancelled the running of the 2020 Hills Football cups for both Men & Women. Reason being, we must ensure we have enough field availability and space to play the high probability of large amounts of catchups for the winter competition.
COVID – 19 Task Force
The board has put together a task force / working group to guide us and our member clubs through this period. Its aimed at assisting all with essential documentation, guidelines, communication and collateral for members to use. More information to be shared on this in due time.
FAQS:
Can I continue to play?
All football activities have been postponed until 15th April, This includes:
Preseason trial matches
Competition matches
FFA Cup & State Cup involvement
club training (both pre-season and winter season)
Football events or gatherings (team meetings etc..)
HFI football programs, including Player Development Programs & Little legends
HFI Coach Education courses and workshops
Can I continue to train within my team environment using a club booking?
No.
Am I insured if a group of us play/train/have a kick around?
No. All HFI football activity will not be sanctioned and therefore members that take part in this type of activity do so without the support of the FNSW insurers.
Can I take part in 'external' academy training / one-on-one sessions?
Players taking part in this type of activity do so at their own risk and under the insurance of the private contractor they are engaged with.
What happens to my registration fees?
At this point in time HFI cannot comment on the impact the postponement will have on registration fees. The HFI Board is monitoring the situation closely and will release further information regarding the likely season commencement date, if different to 1st May 2020, and the implications this will have on player registration fees.
HFI are currently in discussion with Football NSW and FFA in relation to registration refunds. More information will be provided in due course.
What happens to the Active Kids voucher that was used to pay registration?
We are currently in discussion with Football NSW and will provide updates as they are released.
Does this include the Association representative teams?
The postponement to all football activity applies to all HFI registered members, including the AYL & GSAP teams.
I have registered for a Coach Education Course / Workshop, will they be rescheduled?
We will endeavour to re-schedule Coach Education events once the season has officially commenced. All registered participants will be sent further communication regarding the newly proposed dates.