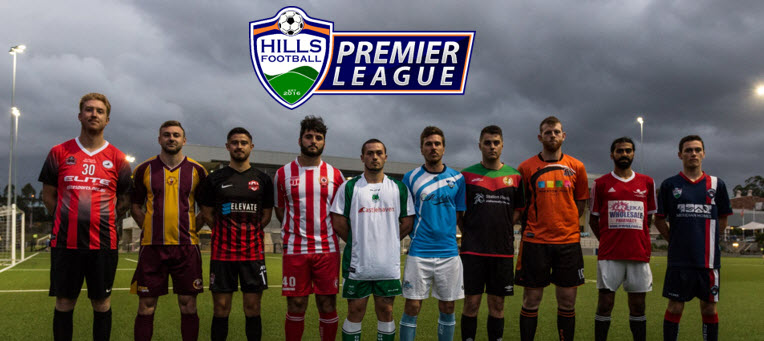 Penalties to Decide Premier League Champions?
We're set for an absolute thriller in the Men's Premier League final with the minor premiers meeting the defending champs.  After finishing first, Kellyville had to take the long road to the final, going down in penalties to Kenthurst in the first semi.
Kenthurst have been somewhat of a bogie side for the Kolts, who have met them three times this year without a single victory.  The trend bodes well for the Bushboys, who could well become the first team in Hills Football history to win back to back Premier League titles; not to mention their 2016 success in the Gladesville comp.  However after missing out on finals all together last year, the Kolts will be eager to ruin those plans.
Their season could be seen as a rousing success regardless of what happens this weekend.  However their expectations of themselves suggest they won't be happy with anything but the major prize.  After a busy off-season recruitment drive, experienced skipper Conall Tayler made a statement that they'll be "[aiming] to win everything on offer".  Time will tell if those bold early targets will come to fruition.
This'll be close, and it may just take penalties to separate them again.