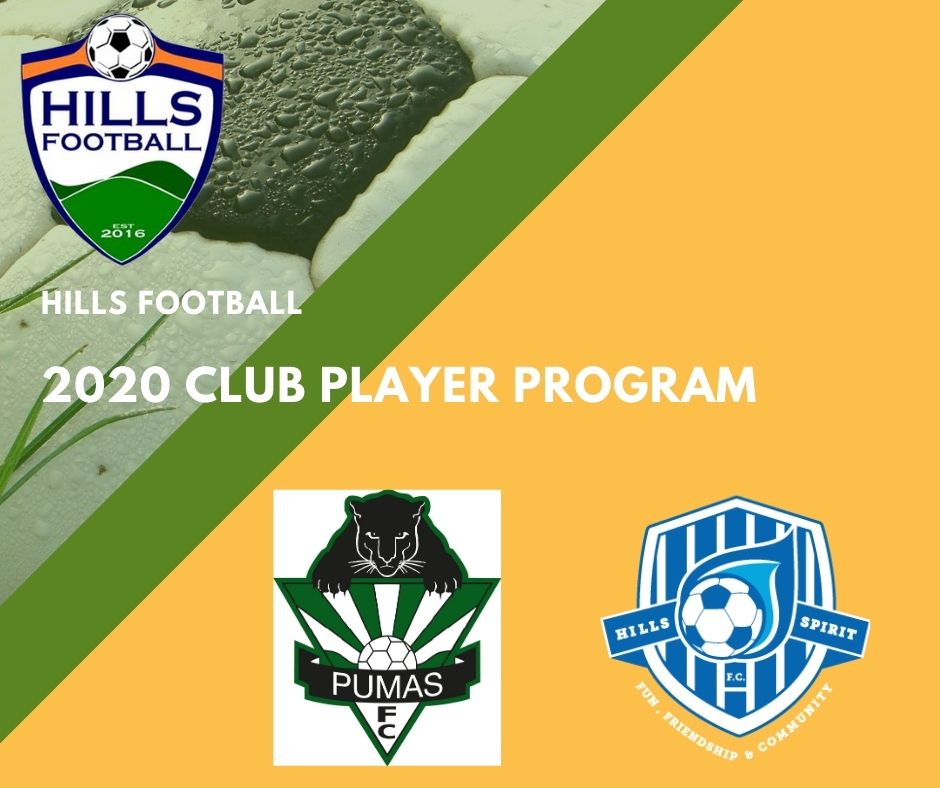 It has always been our commitment to bring Football back to our community in these difficult times, as the delayed winter football season kicked off this year so did the launch of our Club Player Program.
The Club Player Program aims to strengthen the quality of grassroots football in the Hills district through coaching and player development opportunities. With this focus, the program will raise the standard of football across our association, increase the retention rate of players, and build better coaches in the grassroots space.
Lead by Football Development Manager Zac Ribeiro and his team of coaches they set out on a mission to engage with the community from Hills Spirit Football Club and Hills Pumas Football Club.
Hills Spirit Football Club ran an 11-week mentoring program on Tuesday nights at their new home ground Arnold Avenue Reserve in Kellyville. Newly appointed coach educator Jaime Araya and Zac worked alongside eight MiniRoos teams and their coaches to help facilitate the football experience assisting coaches with session plans and coaching tips each week.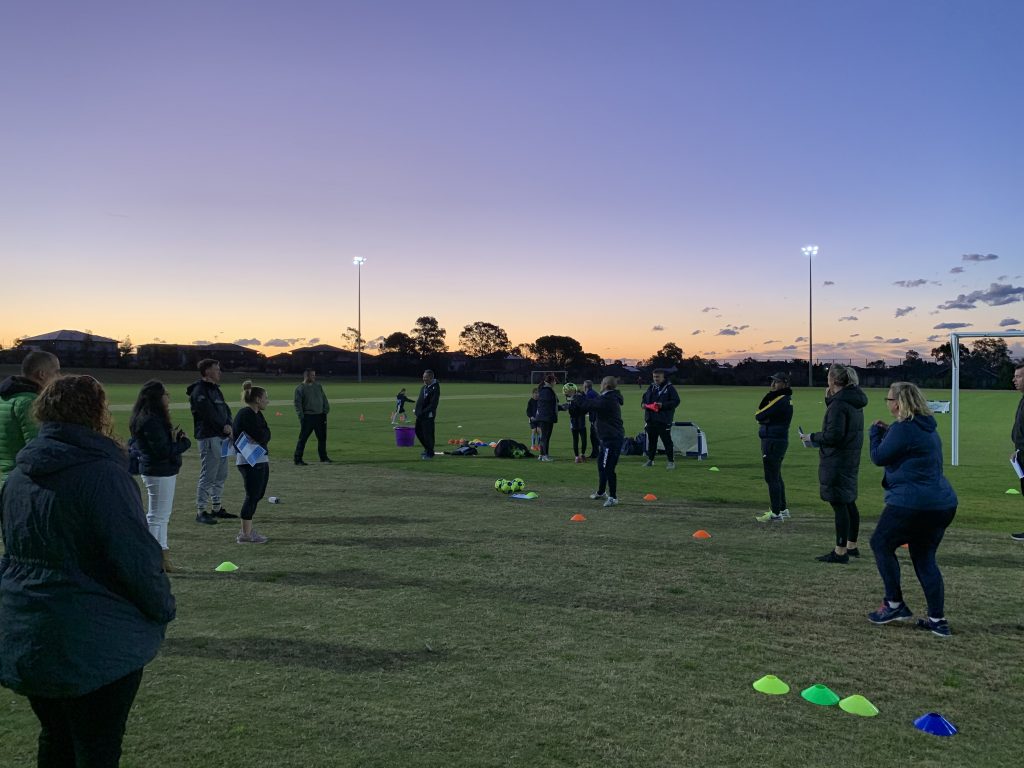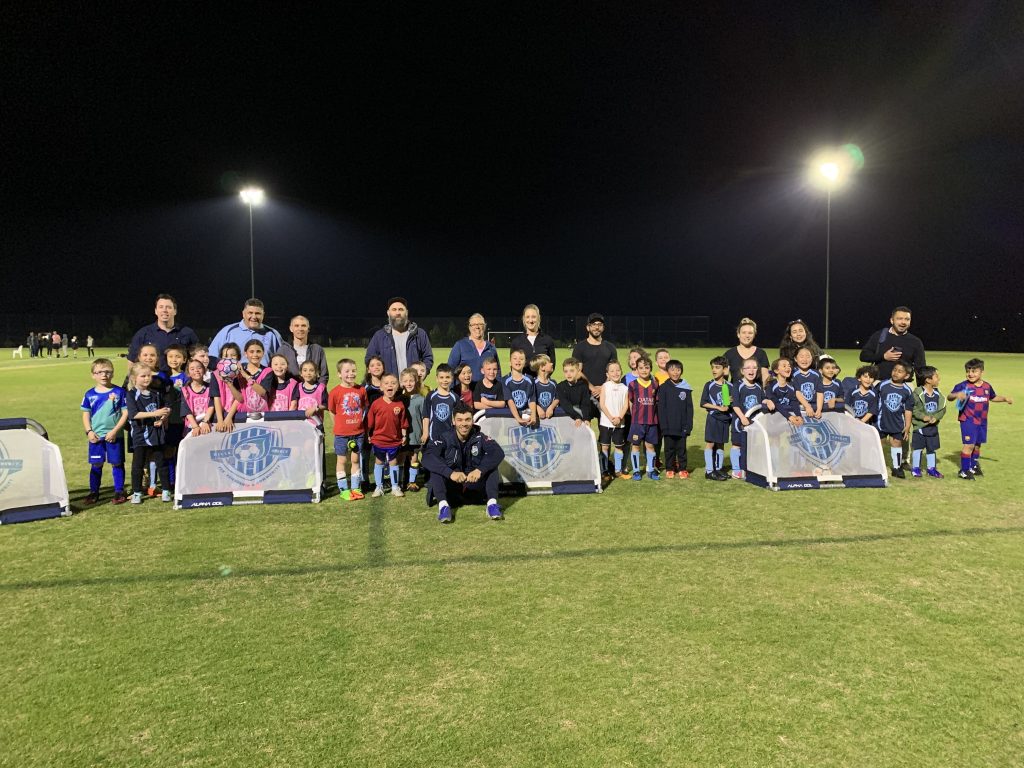 Clubs President Steve Wright commented, "This year we have looked to engage with Hills Football to help the teams and coaches in our MiniRoos age groups. Being a small club our focus is to nurture these young players to create lifelong members through a positive first experience when signing up with Hills Spirit FC. The program delivered by Hills Football this season was a success as the feedback from our members was great".
The Hills Football van then moved up to Les Shore Oval in Glenorie as another team of Hills Football coaches meet with over 40 players from Hills Pumas Football Club. The delivery style changed for this program which saw our very own Hills Football Academy coaches take control to deliver football sessions for another 11-week football training program that was supported by the club coaches.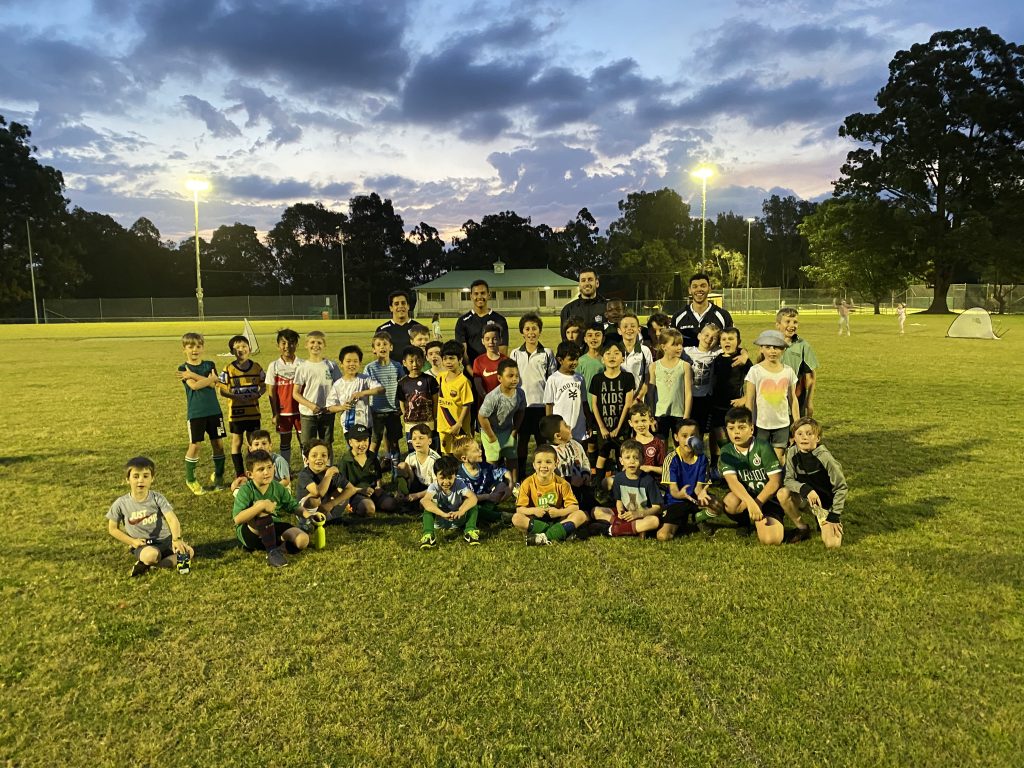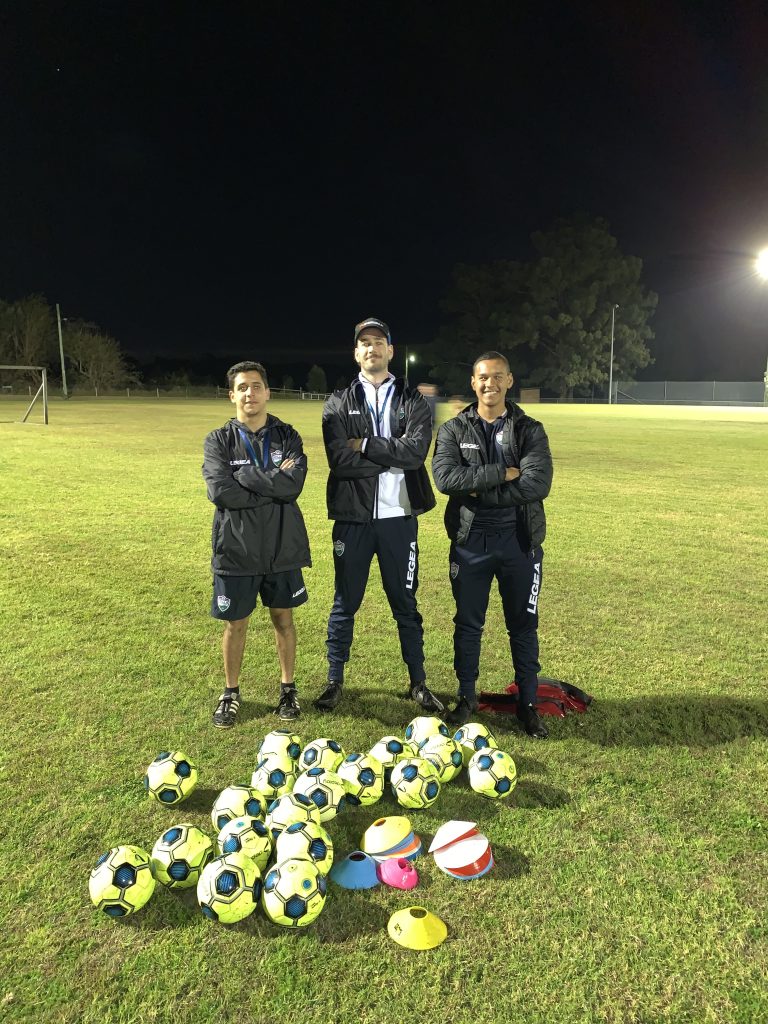 Club President Erik Maaseepp said, "Our players and parents were very happy with the coaching program. The coach's enthusiasm was infectious, and for the first time in years, we were able to deliver a training program aligned with the FNSW curriculum, all while keeping players funds within the association". He then when on to say "Our coaches felt empowered with the additional knowledge the coaches shared, particularly where it was clear that training could be a mixture of technical and fun!
Hills Football would like to say a special thanks to both clubs for their support and efforts with establishing these programs. The association would also like to take this time to praise our passionate and enthusiastic coaches who helped make this achievable, listed below. We look forward to working with these clubs again in the winter football season of 2021.
Jaime Araya – Hills Football Coach Educator
Alexander Gornall – Hills Football Academy Coach
Jose Nieto Agudo – Hills Football Academy Coach
Reece Gabriel – Hills Football Academy Coach