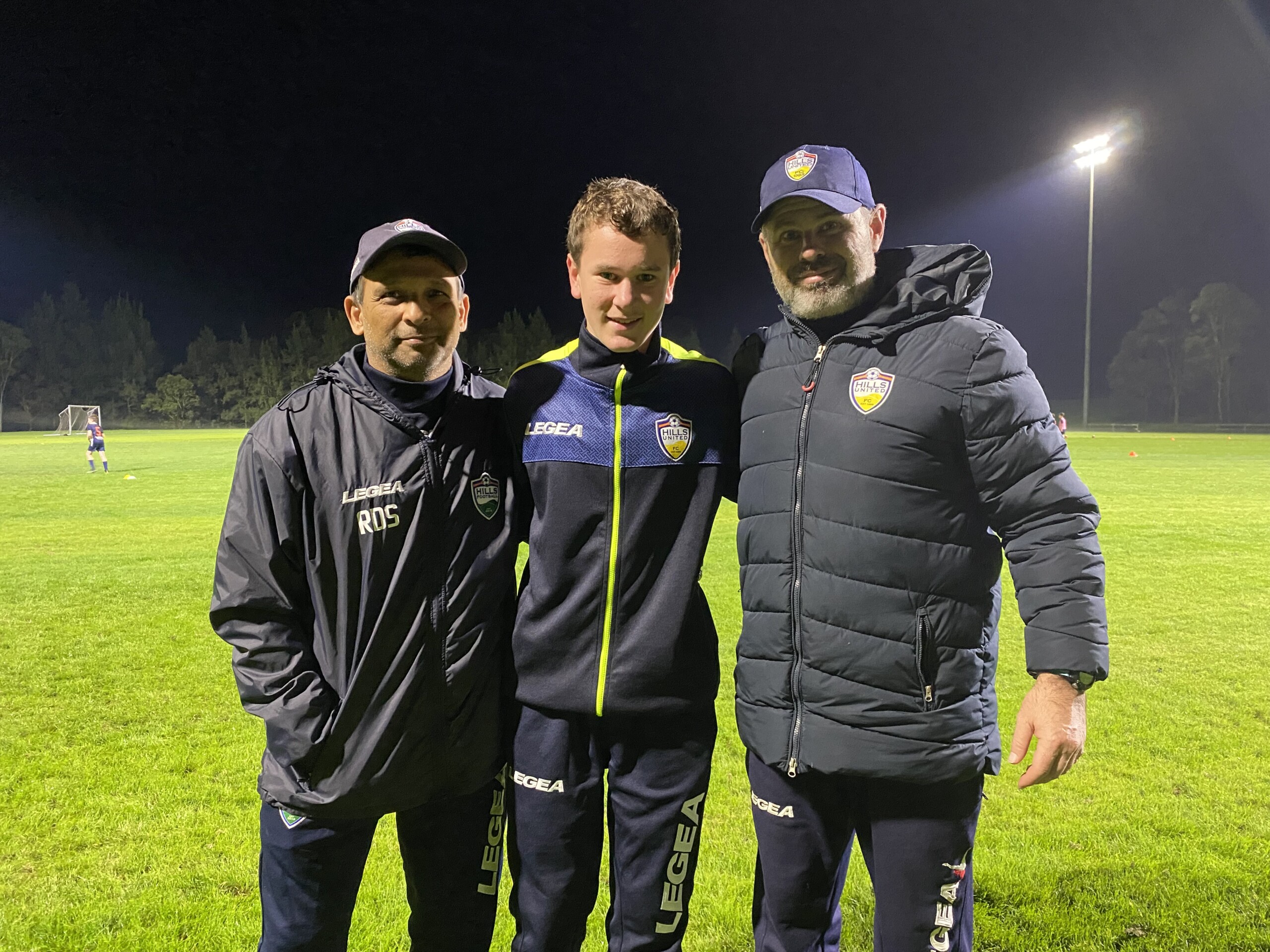 One of the main ambitions of the Hills Football Association Youth League (AYL) program is to take locally based football players and assist them in their football development. The aim of the program is to assist players to move up the different levels of Football, also hopefully keeping them within the Hills family.
At the conclusion of the first AYL season (2020) 26% of Hills AYL players progressed within the Football NSW player pathway structure. Whilst retaining 48% of the player base for the 2021 season.
Season two (2021) saw an increase to 41% of Hills AYL players progressing within the Football NSW player pathway structure, whilst Hills Football maintained a comparable retention rate of 40%.
Across two COVID-19 affected seasons (2020 and 2021) we still saw a large number of players within the Hills Football AYL Program benefit from the development pathway.
What about player progressions between Hills United FC and the Hills AYL program?
| | | |
| --- | --- | --- |
| Year | Players direct from AYL to HUFC | Previous HUFC new to AYL |
| Commence of 2020 | — | 5 |
| End of 2020 | 0 | 7 |
| End of 2021 | 3 | 3 |
| During 2022 | 2 | — |
| End of 2022 | let's | see! |
Most recently Lachlan Grossfeldt (U15) and Joe Dominguez (U14) have made the mid-season moves from Hills Football AYL to Hills United FC. Both players have shown great football development and were fortunate to see a position become available for them.
Similarly for both players, the 2022 season was their second season with Hills Football AYL. Joe made the progression to Hills United at the conclusion of preseason, where as Lachlan only recently made the switch after competing in the recent Round 10 fixture. Lachlan is pictured at the top of the page with Rod DeSilva – Hills U15 AYL coach and Kevin Lester – HUFC U12, U15 and U16 coach.
A huge credit needs to attributed to Lachlan, Joe and other players for being responsible for their own football aspirations and working hard to achieve them. Both players would like to thank the coaches that they've had the opportunity to play under not only within Hills Football AYL but also previously at their local grassroots clubs. During their time within AYL, team coaches such as Callum Maddox (now Hills United), Dean Rassios, Omid Hamledhar, Joshua Carnevale, Norman Dong, Ashley Blackburn, Rod DeSilva, Marcus Kuangueh and Technical Director Dan Sheppard have all had their part to play. All coaches hope that these players as well as those previously mentioned are an inspiration to the other current players yet to come of what is possible.
We all look forward to seeing who will be the next player to progress up the football ladder with in the Hills.