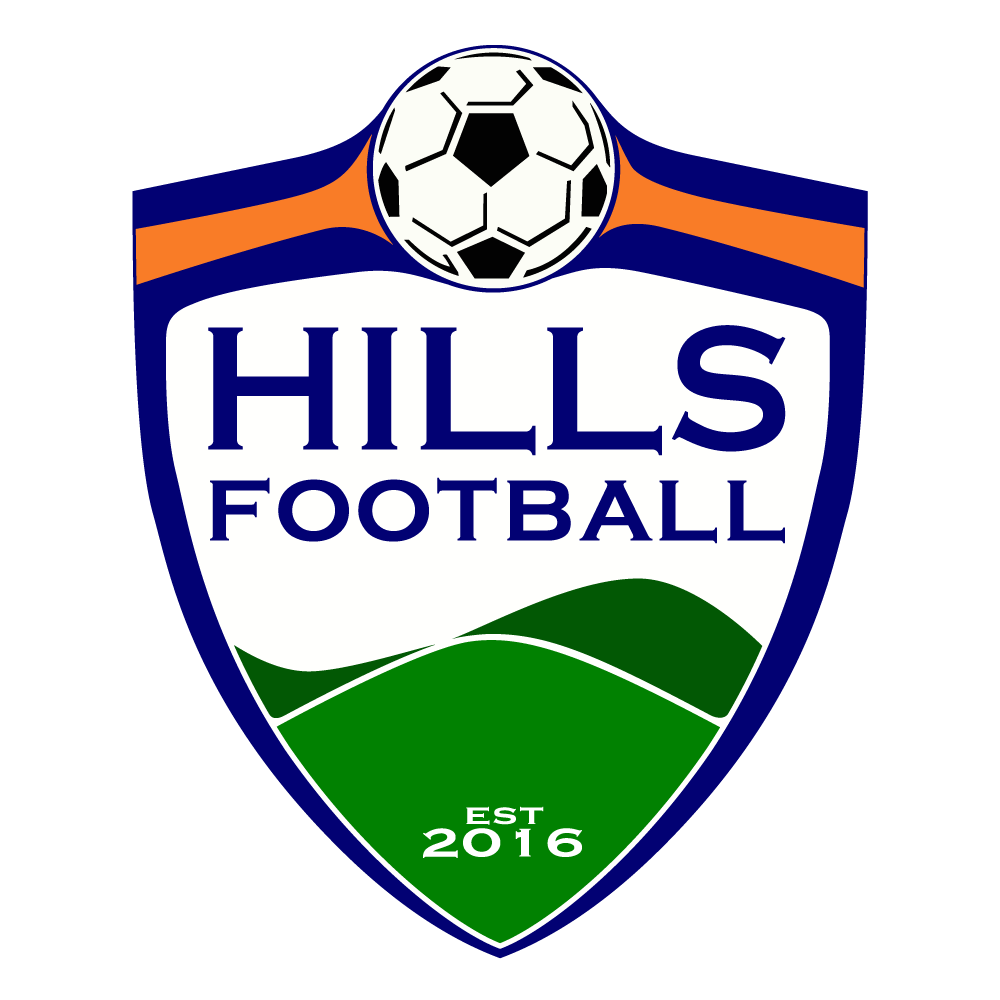 It has been a hugely successful start to 2021, with record participation numbers, teams and for the most part some fantastic community football played in the best spirit of the game. We have though encountered some instances whereby players have not been included on their respective team sheets during competitive matches.
The below is a reminder of the applicable HFI By-Laws for reference for all Clubs, Team Managers, Coaches and Players:
8.5.3: No protests will be accepted regarding player eligibility and identity if Photo IDs are not checked prior to the start of the game.
8.5.4: Should a Photo ID not be available for an individual player, then said player shall not be eligible to take the field in any game.
8.5.5: Photo IDs for players, substitutes and interchange players that arrive after the opposition manager has sighted the team Photo IDs, must be produced to the opposing manager before the player, substitute/interchange player takes the field of play
8.5.6: A manager has the right, at any time during the game, to request from the opposition manager the Photo IDs for that particular team if he/she has any doubt about the eligibility of any player on the field.
Furthermore as per HFI By-Law 8.7.6;
Any team which plays an ineligible player, suspended player, or a player who is not registered with the Association shall be deemed to have forfeited that match.