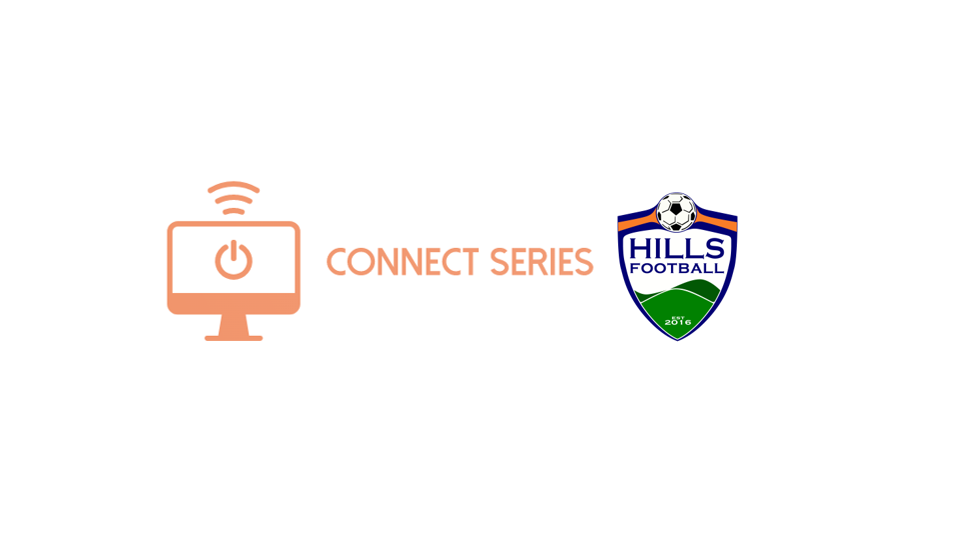 The HFI Connect Series which was launched in 2021 sees a series of Webinars and Workshops held across the year to provide insight and upskilling opportunities to our Community. HFI is proud to announce another instalment of these coaching webinars. Details are below:
The player development journey – Developing the holistic player.
Wednesday 18th May
7:00pm
Register online via https://forms.gle/NtSFWWZivMQXDVNGA
This session will provide coaches with a basic understanding of what goes into developing the player along their football journey. This webinar will be co-delivered with coaches currently working within the local Sydney football landscape and English professional football Academies, providing a great balance and scope from local to elite levels.