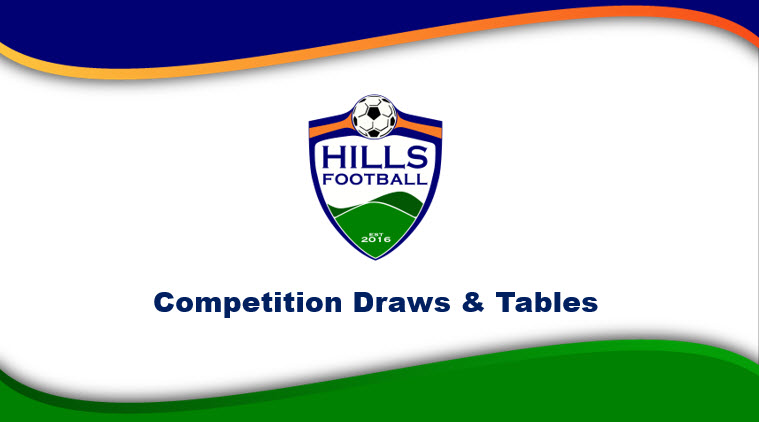 After a long and highly manual process, Hills Football wishes to advise that the draw for the season is now live on iCompman. The draw takes a long time to complete to ensure we can accommodate the hundreds of requests into our limited fields as best we can. Although we are unable to accommodate all requests, we do our best to ensure we help as many teams out as possible.
The competition tables that involve re graded teams will be manually fixed in the week of the  14th May. Teams who have be regraded to a higher division will receive 3/4 of their points. Teams regraded down will receive the same points as the team at the bottom of the table. All teams in merged competitions will keep all points. Games played will revert to a 3-0 or 0-3 for and against.
Good luck to all teams for the remainder of the season!