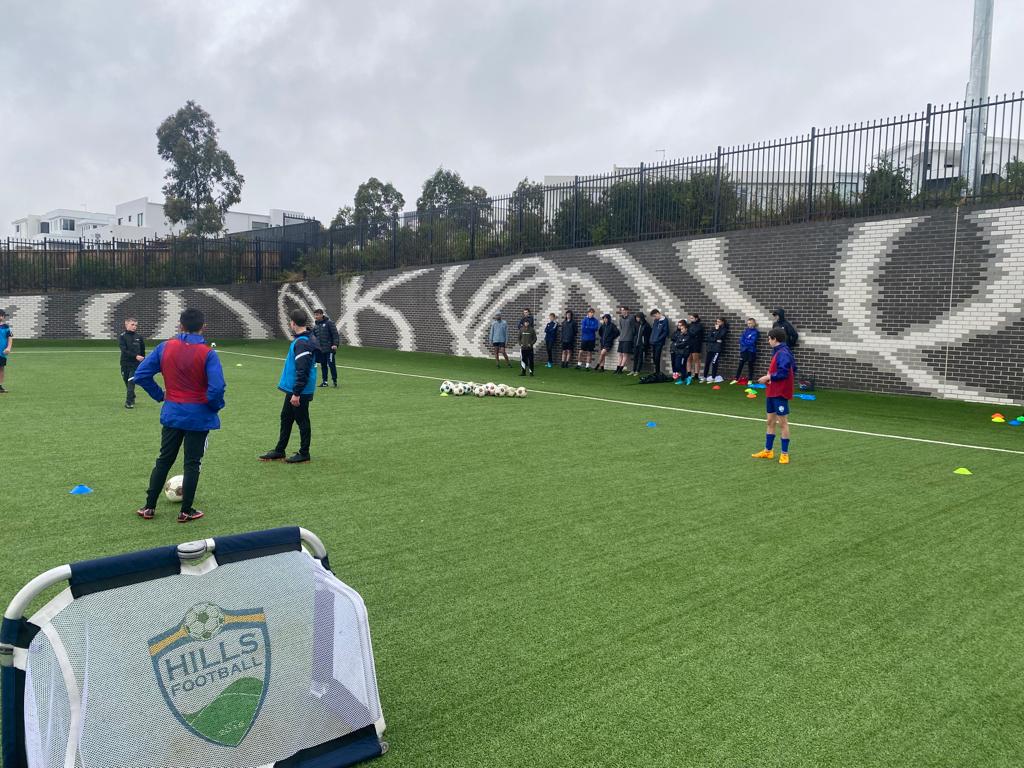 Despite the recent wet weather, Hills Football was able to deliver the inaugural Youth Coaching Clinic earlier this week. The Youth Coaching Clinic is a new initiative set up by Hills Football to provide an opportunity for future and up-and-coming coaches to obtain further experience and development their coaching skills.
As the targeted age group for this clinic is 13-18 year olds, the majority of the participants have school demands/requirements as well as football training to attend as players. Because of this, the clinic was held across 2 full days during the school holidays which resulted in the completion of a Skill Training Certificate.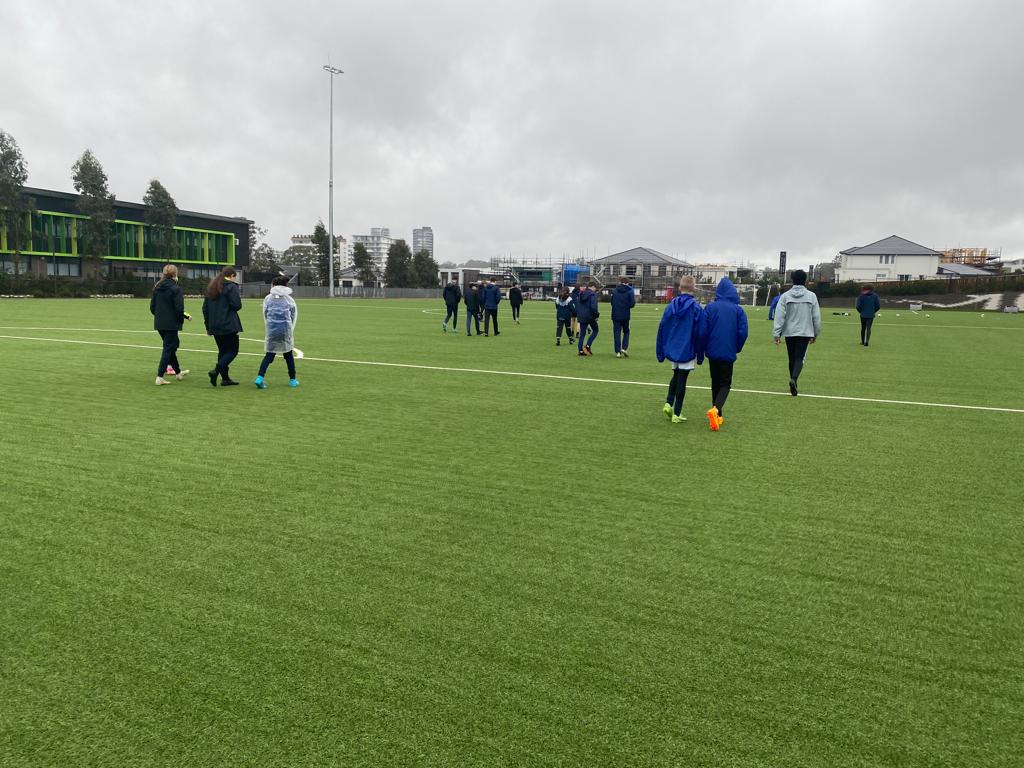 In addition to the 23 participants receiving a Skill Training Certificate, the coaches left the clinic with a different way of thinking about football training.
Hills Football TD, Dan Sheppard said that "all the participants were brilliant. They really bought into the program and gave it there all. Every participant was an active participant and have been pointed in the direction of their Clubs to continue to grow their coaching experience. We look forward to running the same program next year".
It was pleasing to see a range of Hills Football member Clubs represented across the participants as well as a number of female coaches.
The next Youth Coaching Clinic will look to run in one of the school holiday periods in 2023. If you have further questions about coaching qualifications please contact dan.sheppard@hillsfootball.com.au