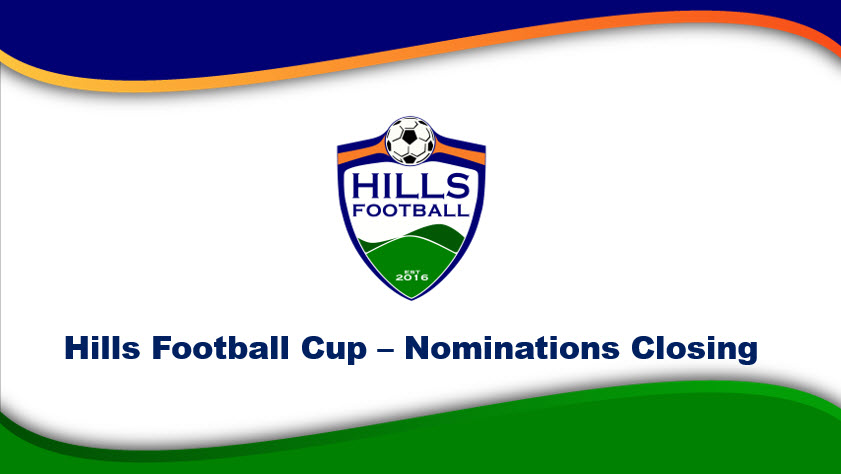 The 2018 installment of the Hills Football Men's & Women's Cups are back!
The Hills Football Cup is a mid week knockout tournament open to any age groups 16 and over.
Clubs are welcome to enter as many teams as they would like with the winners of each cup to receive $1,000 prize money!.
The cups are a fantastic way to test your ability against teams in different leagues within the Association.
Nominations for the cup close on the 30th March with the draw taking place in the first week of April.
All mens PL teams must enter the cup and these teams will enter the competition in round 2.
Our Hills Football Mens Cup is names in honor of Ray Williams
Our Hills Football Womens Cup is named in honor of Michelle Byrne.
To find out more, please contact generalmanager@hillsfootball.com.au or speak to your local club.