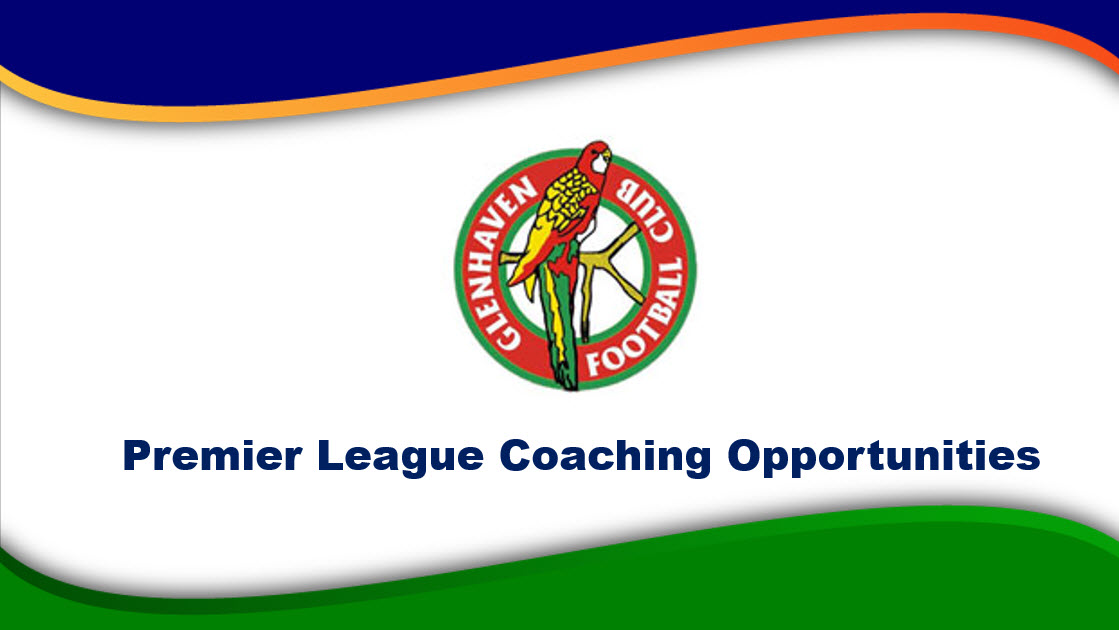 Formed in 1990, Glenhaven FC is a strong community based football club with a proud history.  Based at Glenhaven Oval & Holland Reserve in Glenhaven, the Club had over 570 players in 19 age groups this season and is looking to build on this in 2019.
A key to this is the success of our Premier League squad as well creating a pathway for our junior teams to progress into the Premier League squad.  For this to occur, the Club is seeking the following coaching positions for the 2019 season:
Premier League (First and Reserve Grade) – Head Coach
Premier League (First and Reserve Grade) – Assistant Coach
Our Premier League team started in the GHFA Super League competition in 2011, achieving promotion to the GHFA Premier League in 2015. In our first season in the Hills competition in 2017 both squads made the Grand Final of the Premier League 2 competition with Reserve Grade crowned Minor Premiers. This season saw the squads step up to the Premier League 1 competition with First Grade making the semi-final of the Hills Football knock-out competition.  While adjusting to the higher standard of football, both squads showed improvement throughout the year and the Club is keen to see this continue in season 2019.
Expressions of Interest for either of these roles should contain the following information:
Coaching History – Including club & grade coached
Accreditation Level
Support Required from the GHFC board
Expectations of the Premier League Squad
Expressions of Interest should be sent to premierleague@glenhavenfc.com by 12th October 2018.