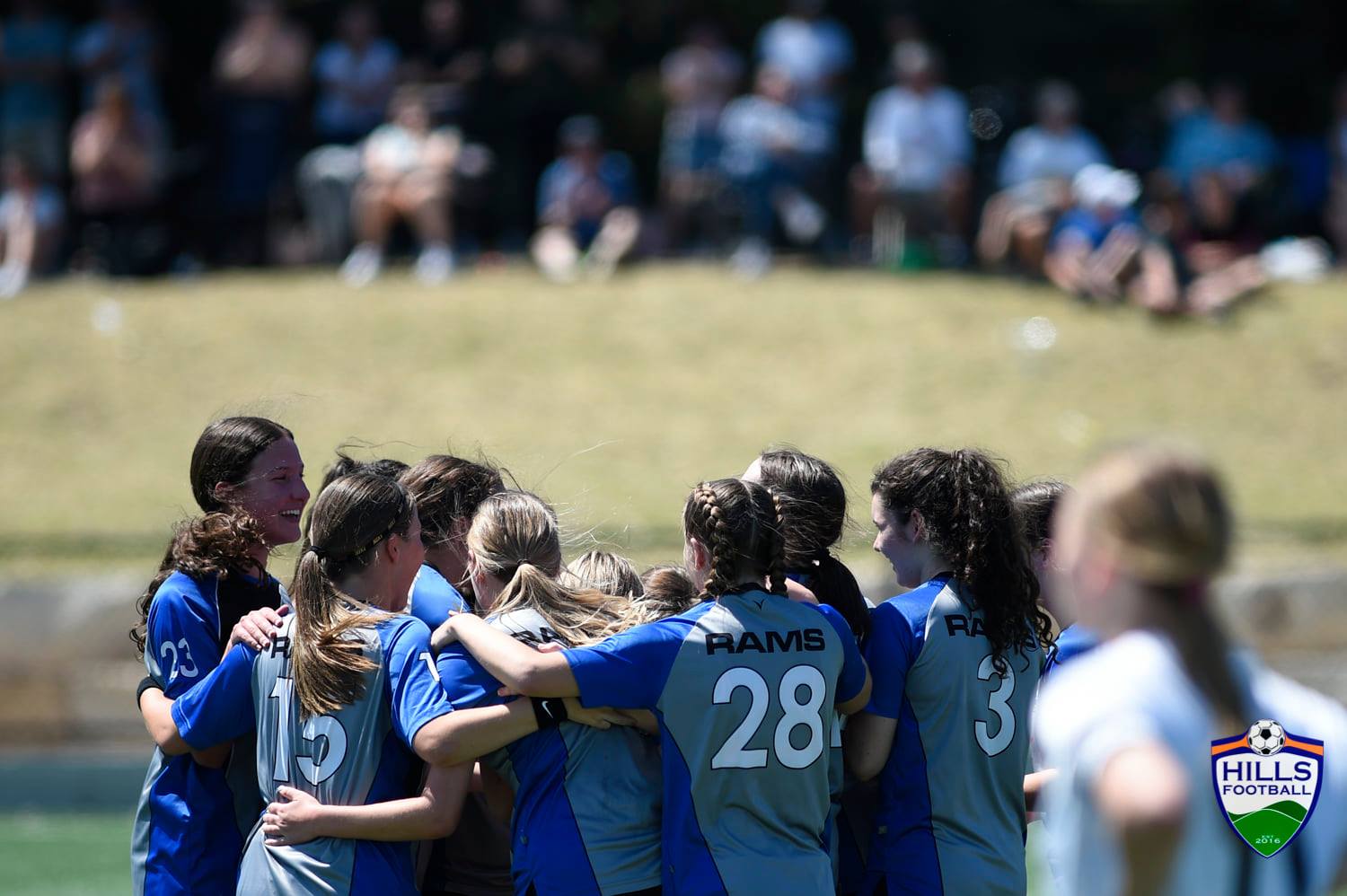 The 2020 winter football season, was a significantly different experience to previous seasons that Hills Football Incorporated (HFI) has administered. HFI acknowledges that the season, although successful, was far from the perfect player experience due to delayed start to the competition, and ambiguity surrounding the season (such as season dates; protocols, reduced games, etc).
In acknowledging the impact the season had on the player experience, Hills Football Inc. has agreed to pass on a discount on the HFI portion of 2021 fees (this does not include FFA, FNSW or Club fee) for players who register in 2021 who are returning players from the 2020 season. The discount will not be available to players who deregistered in 2020 before the season start date and received a refund of their fees for that season.
The agreed discount percentage on 2021 fees for returning players will be 25% of the HFI portion of the fees.
Following registration on PlayFootball for the 2021 Season for your applicable Hills Football Inc. affiliated Club; players/parents are encouraged to then complete the below HFI Discount Link:
Discounts will be processed at the close of the 2021 registration period – 30th June 2021. Following close of registrations, discount requests will be reviewed by both HFI and Member Clubs with discounts being processed from mid-July 2021.
The above processes are in place to ensure the accuracy of the information provided and to ensure all requests are actioned appropriately.
A friendly reminder players must be registered on PlayFootball in the first instance and must be a returning player to the Hills Football association from Season 2020. We thank all our Players, Members and Clubs for their support and look forward to a great season ahead in 2021.