December Holiday Clinics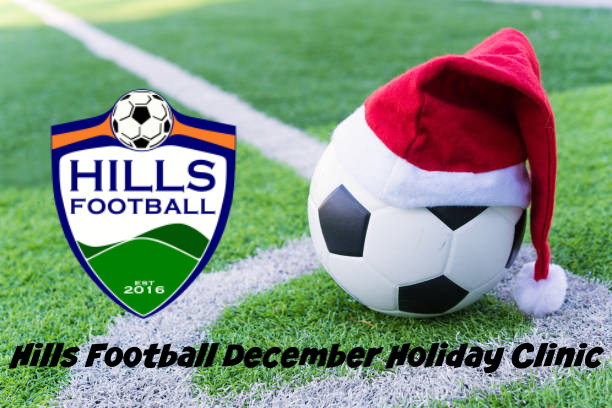 What is it?
The Hills Football Holiday Clinic is 2 days of coaching, training, skills, and most importantly, FUN!
The clinics will be under the tuition of Hills Football Academy coaching staff.
The program will have activities for all levels of ability.
Who?
All Hills Footballers aged 5 through 14.
Where?
Fred Caterson Reserve, Castle Hill
When?
December 18th & 19th 2019
Cost?
The cost of the clinic is $100 per person for the two days, or $50 for one day.
Times?
All Clinics are from 9am Sharp until 3pm.
Structure?
The clinics will consist of two days of football training, fun games and indoor activities taught under the FFA national curriculum and the watchfull eye of Dan Sheppard and the Hills Football Academy Coaching Staff.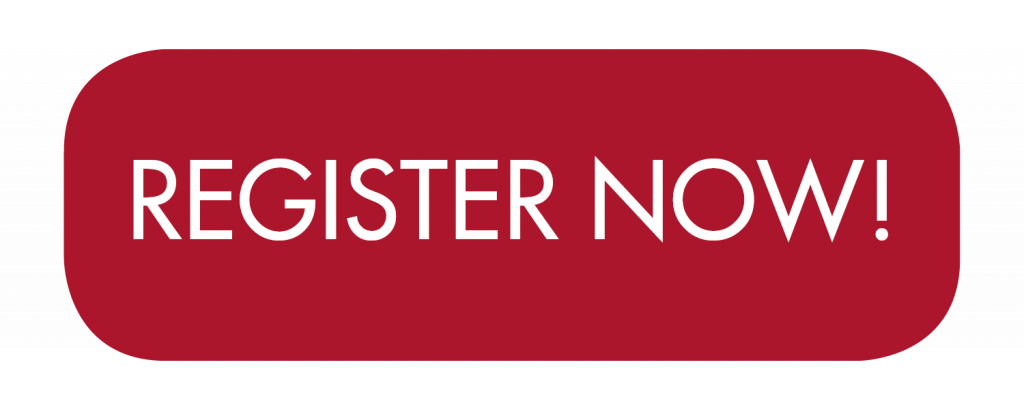 All players are required to bring a Healthy Morning Tea, A Healthy Lunch, An Healthy Afternoon Tea, A Water Bottle and a Hat on each day of the clinics.